Topic will update anime card and effects in yugioh duel monster

Normal spell card
Effects:
Exchange all the cards in your hand with your opponent.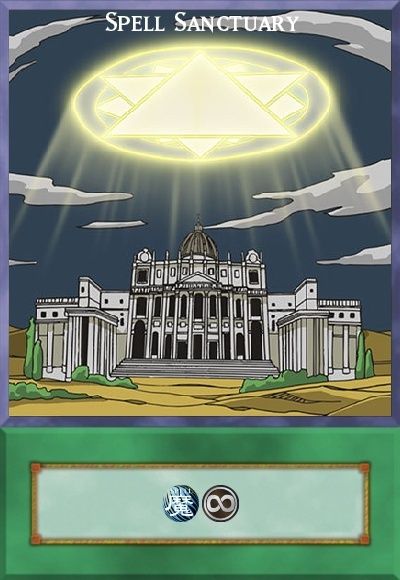 spell card:Continuous
When you activate this card, each player can select 1 Spell Card in their Deck and add it to their hand. While this card is face-up on the field, all Spell Cards can be activated as Quick-Play Spell Cards.
Graverobber
Traps card normal
You can take 1 card from your opponent's Graveyard. The card is returned to your opponent's Graveyard at the end of this turn.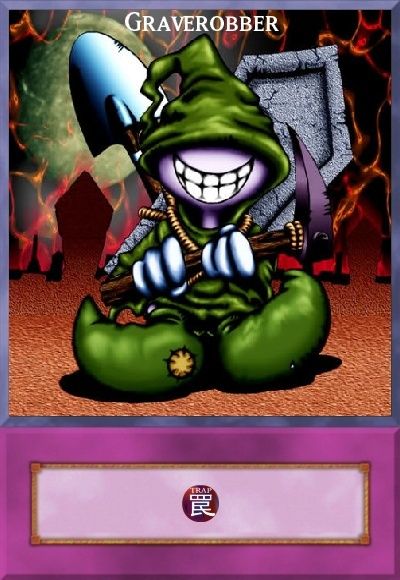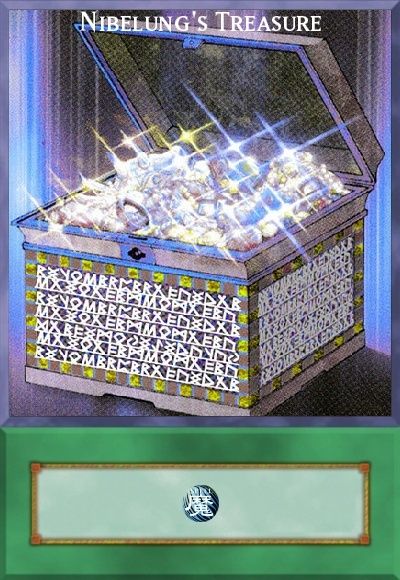 Nibelung's treasure
Normal spell card
Select 1 Spell Card from your Deck and activate it to your opponent's side of the field (if the conditions are correct). Then, draw 5 cards.

Similar topics
---
Permissions in this forum:
You
cannot
reply to topics in this forum